Russian ladies – St. Petersburg brides
ID: 120288
Irina
Russia
City: Saint Petersburg
Age: 32
Birth Date: 9/24/1979
Zodiac: Libra, Goat
Weight: 110lb, 50kg
Height: 5'6″, 168cm
Eye Color: Brown
Hair Color: Blonde
Marital Status: Divorced
Children: 1 – girl, 10
Religion: Christian
Smoker: S
Drinker: No
Education: Higher
Company: Private
Job Title: Manicurist
Sports:
Hobbies:
Languages: Russian (native)
Self Description: I am determined and communicative woman.

Comments: I would like to find interesting and reliable man.
single Saint Petersburg women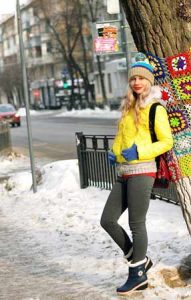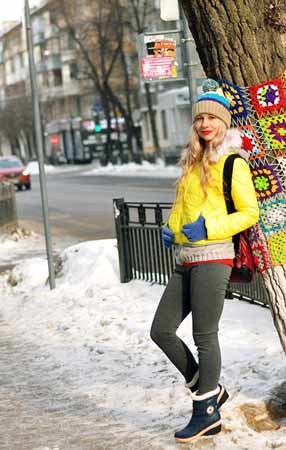 Meet thousands of single Russian ladies seeking western men for marriage. Meet 1000's of beautiful Russian ladies during your Dating Tour to Moscow and St. Petersburg, Russia. Meet pretty Russian ladies online. Saint Petersburg brides. Women of Saint Petersburg are unique and differ from the rest of the Russian women. SPB women live in the second largest city in Russia. Start meeting these charming ladies at our online marriage agency ! Single girls from St. Petersburg are very elegant and stylish. Women of SPB have good taste, they wear fashionable things. St. Petersburg women are know to be very European women. These ladies make very good wives. SPB women are positive, kind and compassionate. Brides from St. Petersburg are one of a kind  Many western men want to marry a Russian brides, choose wisely for a woman Saint Petersburg.  If you are looking for a smart lady, choose a girl from St. Petersburg. Most of them have higher education because they live in a big city, where education standards are higher. Most women of St. Petersburg know several foreign languages.
(Visited 125 times, 1 visits today)